An email went out to all parents in the district yesterday. We're posting it here for students coming to us from out of the district, and just in case anyone missed it.
A couple of things to call out:
First, it's a draft, and therefore subject to change.
Second, you must respond in the linked survey if you would like any of your courses to be virtual. Please read it carefully, respond by July 31st if you're looking at virtual or hybrid schedules, and reach out if you have questions. That survey is listed below, or can be found here.
Things are starting to roll!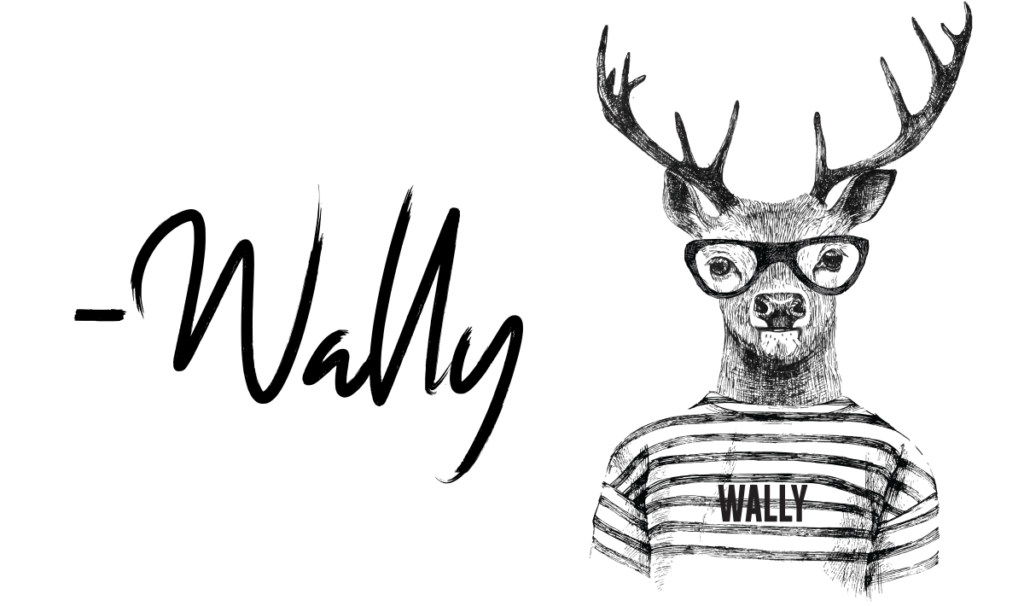 ---
Dear Parents,
We hope you are enjoying a safe and healthy summer. We know that there are many questions in anticipation of the coming school year. A link to a copy of the tentative plan for reopening schools that will be voted on by the Board of Education in their meeting on July 28 can be found below.
Student safety and options for families are among the Board's highest priorities as we establish a plan for reopening schools. To that end, we are proud to announce the opportunity for all students in Jordan School District to attend school in a virtual, online format from home. This option is available for students in every grade K-12 and will involve daily interaction with teachers.
We invite you to watch the video at the link below which explains what virtual online learning would look like for your student.
If you would like your child to enroll in virtual learning for the 2020-21 school year, please visit the link below. A request must be completed for each child. Students who sign up for virtual learning will have the choice to return to learning in person for second semester. Registration is due by July 31.
Important Information About the Virtual Learning Options:
Students who choose to enroll in the K-12 virtual learning options will also stay enrolled in their current boundary or permit school. Connections to your home school can still be maintained through counselors, administration, and mentors.
Secondary students can choose to take some classes in person and some classes virtually.
Students enrolled in virtual learning will have daily interaction with teachers.

Teachers will have scheduled office hours to answer questions.
Teachers will have scheduled instructional times that can also be recorded for later viewing.

Services through Special Education will be provided either through your local school special education staff or through an online special education teacher, depending on needs and enrollment numbers.
Dual Language Immersion (DLI) students will have the option to participate in the target language portion of their day online through live broadcasting of classes or in person, even if the English part of their day is taken virtually.
ALPS classes will be available virtually in all grades.
K-8 Jordan School District teachers will be providing the virtual instruction for students assigned to their courses. Core courses in the areas of reading, writing, math and science were specially developed by JSD teachers over the summer. These courses follow the Utah Standards and Jordan District expectations for students.

Canvas will be used as the Learning Management System for these courses to provide for a consistent tool.
Teachers may use other tools to supplement their learning styles, but the main courses will be outlined in Canvas.

9-12 students will continue to have options to enroll in a variety of virtual courses in order to fulfill their graduation requirements. Some courses will be taught by JSD teachers working from home, others will be taught by already existing online program options.

Core classes as well as a variety of elective courses are available.
Every elective course may not be available online.
Additional mentoring support can be provided to help students with individual needs.
Questions regarding virtual online education from Jordan School District can be sent to ross.menlove@jordandistrict.org (K-6) or ammon.wiemers@jordandistrict.org (7-12).