The JSD School Board voted last night (7/28/20) to delay the start of school for one week in order to give schools more time to prepare for online, hybrid, and in-person options. This means a few important things:
Registration in Skyward has been bumped back into next week (the first week of August). More to come.
Requesting an online or hybrid schedule still needs to be done by July 31st.
Teachers and staff still start back on the same schedule as previously announced.
School will start for 7th graders on August 24th and for 8th and 9th graders on August 25th.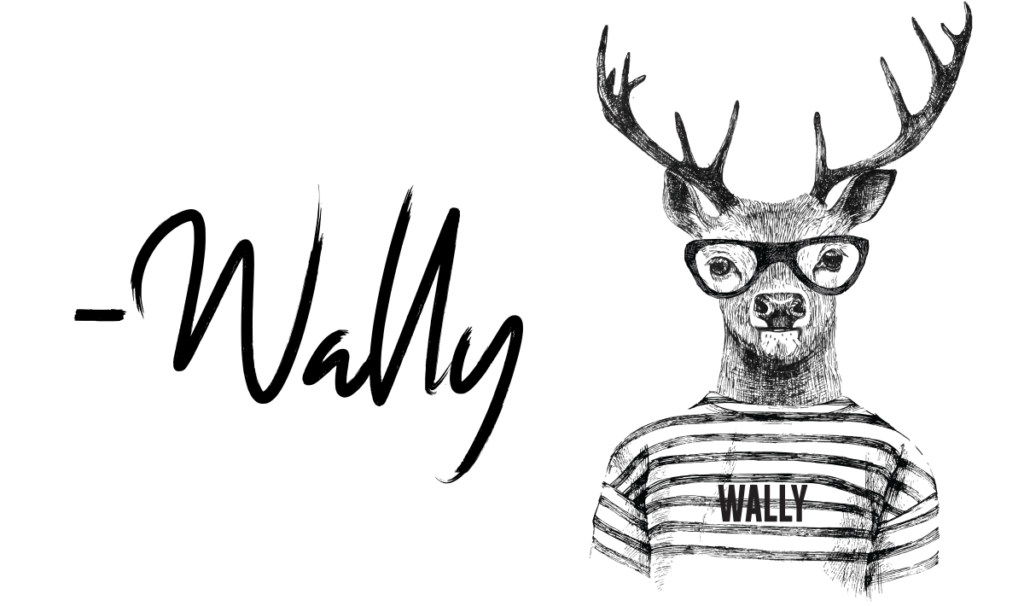 ---
Letter Sent to Parents 7/29/20
Dear Parents and Employees,
Last night, the Jordan School District Board of Education voted in their public meeting to approve a reopening plan for the 2020-21 school year. Most aspects of the plan emailed to employees and families last week have not changed. The following changes to the draft plan were approved by the Board:
Students will start school one week later than originally scheduled. Please see the updated calendar here: Revised 2020-2021 School Calendars 
The first day of work for employees has not changed. The first teacher contract day is August 10. This means teachers will have five additional days of preparation before students return to school.
Students can request virtual, online learning each quarter instead of each semester. The first quarter will end on October 16.
School will still be held in person Monday-Thursday and at home (or optional at school) on Friday as originally approved. Students can also choose to learn virtually online instead of attending school in person.
Families: Parents will soon receive registration information from their child's school. All parents, including those who enroll their students in virtual, online learning, will need to complete their child's school registration. The deadline for students to sign up for virtual online classes is Friday, July 31, at midnight. A video explaining the program can be viewed here: Virtual Online Learning Video   If you are interested, please enroll each student in your family separately using this link: Form for Virtual Online Learning for the 2020-21 School Year  
If you have questions before signing up for virtual, online learning, please send an email to movingforward@jordandistrict.org. We will answer your question within 24 hours.
Employees: The initial deadline to submit a request to work from home is July 31 at midnight. Requests should be submitted through Skyward Employee Access. Instructions can be found here: Work-from-Home Request TUTORIAL
If you have questions before requesting the opportunity to work from home, please send an email to movingforward@jordandistrict.org.
An updated version of the detailed plan will be sent to all employees and families soon. Thank you for your support as we prepare to reopen schools next month.