---
School Musical
The Musical for the 2022-2023 year is: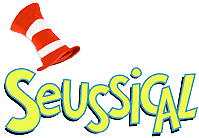 More information about style and audition prep can be see on our page. Us the link below
---
Checking Out Your Student?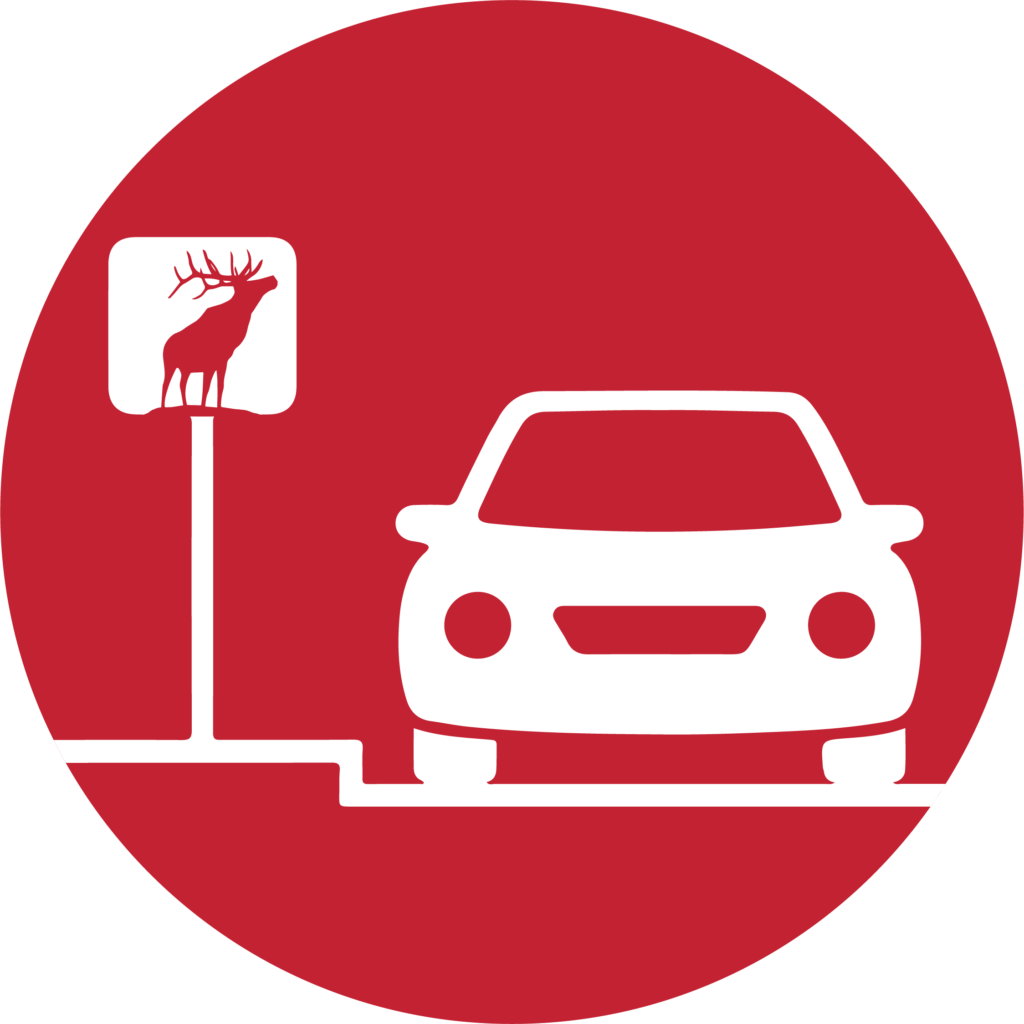 If you need to take your student home during school hours, check them out in Skyward, show your ID in the attendance office when you get here, and then wait in your car.
Need a Hall Pass?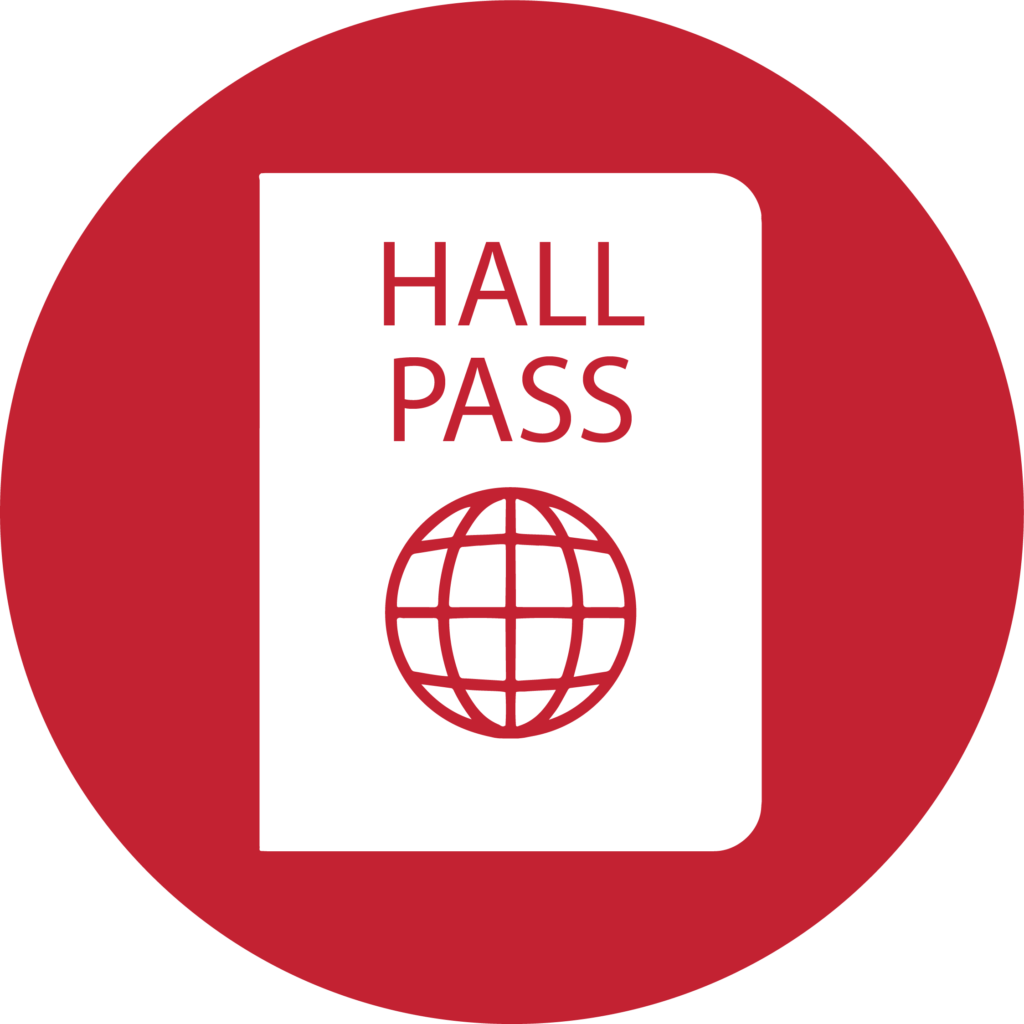 If you need to leave class, please request a virtual hall pass first so that we can make sure we don't get too many students out of class at once. If you're sent somewhere, you don't need the pass.