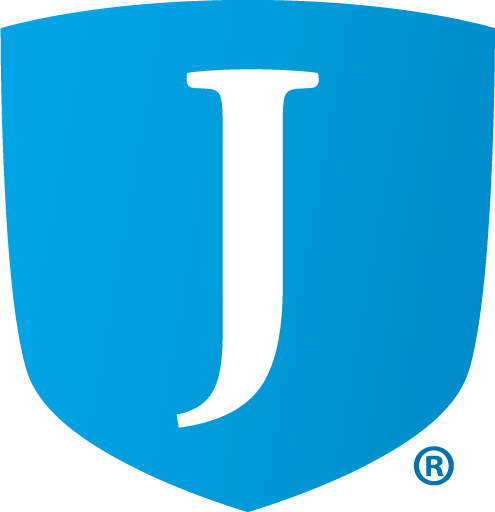 School Start Delayed One Week
7th Graders start August 24th.
8th and 9th Graders start August 25th.
2020-21 Registration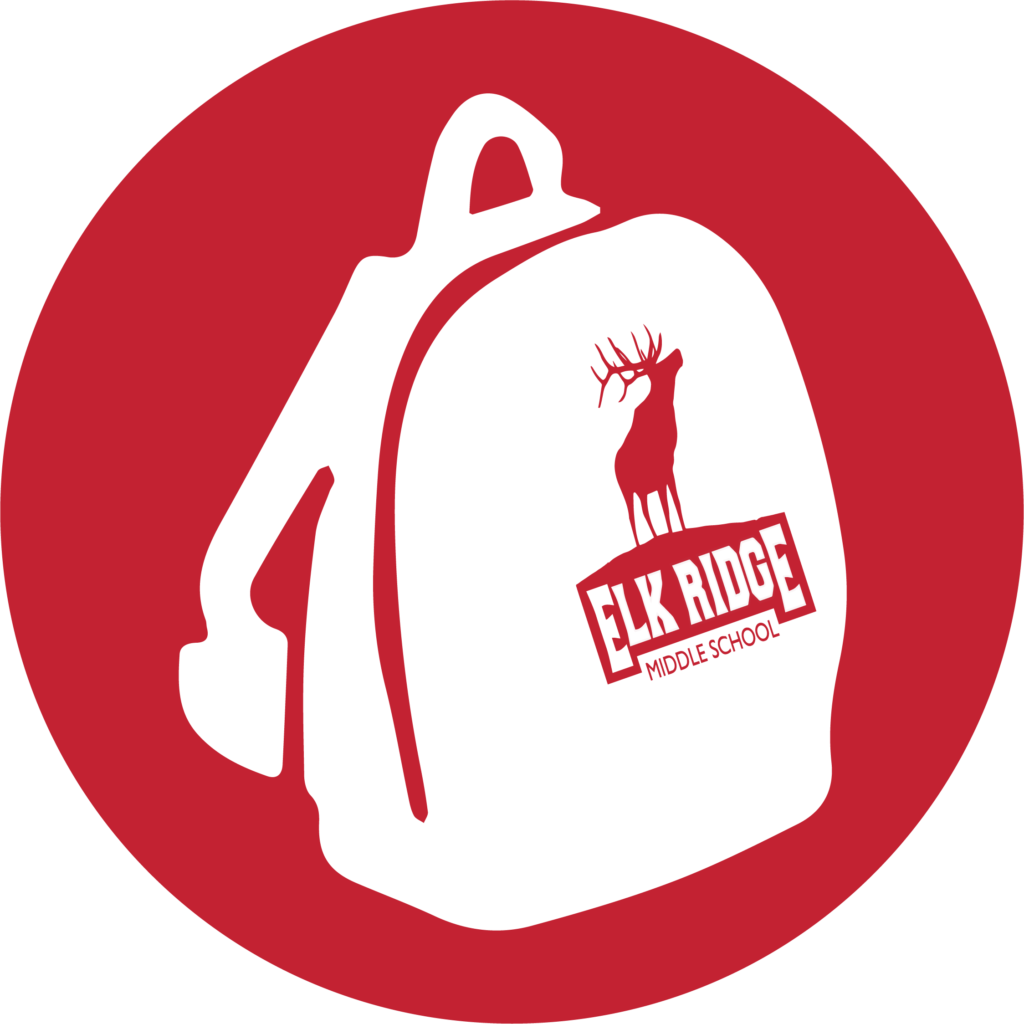 Normal Elk Ridge registration for all students (in-person, online and hybrid) will take place online starting August 5th, with more information found on our registration page.
Still Have Questions?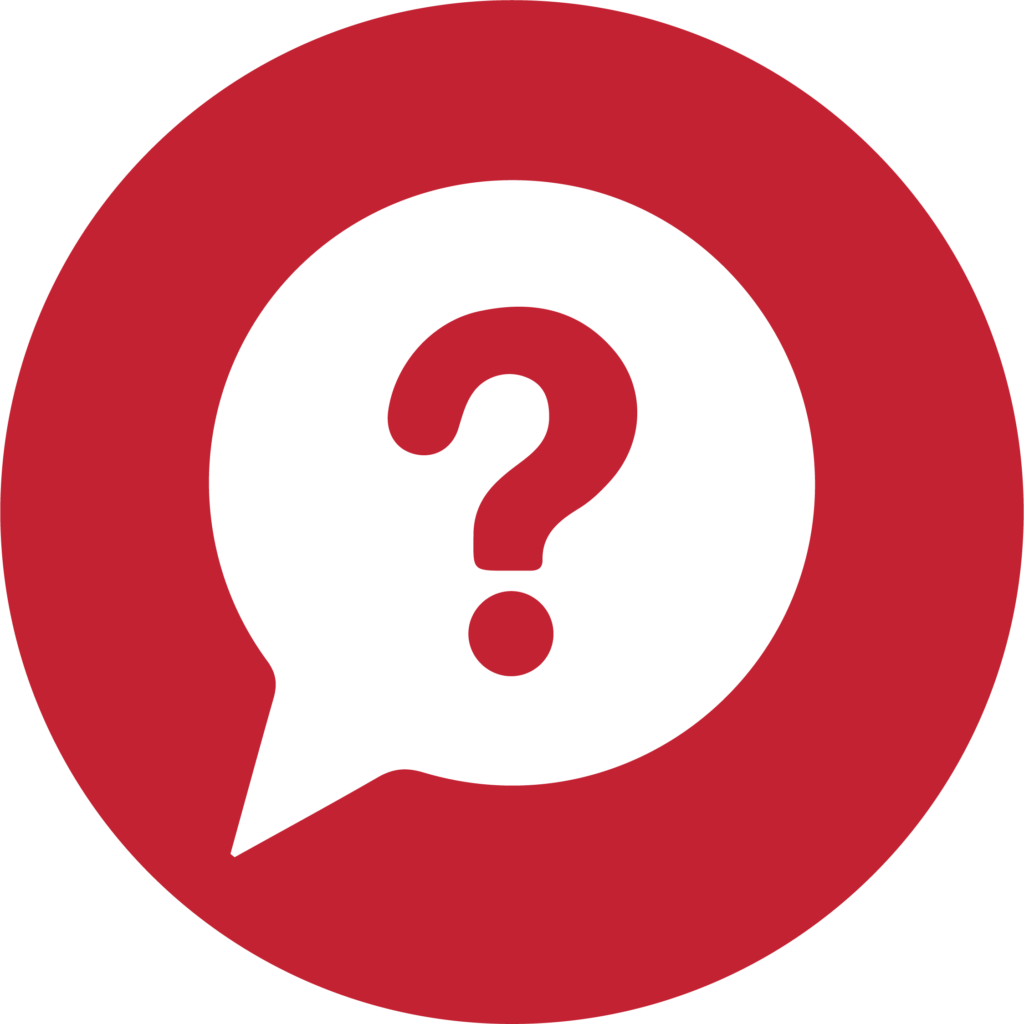 You're not alone, and there's a lot to work through together. We'll post answers to common reopening questions on our FAQ page. Don't see your question? Ask it there as well!
Summer Hours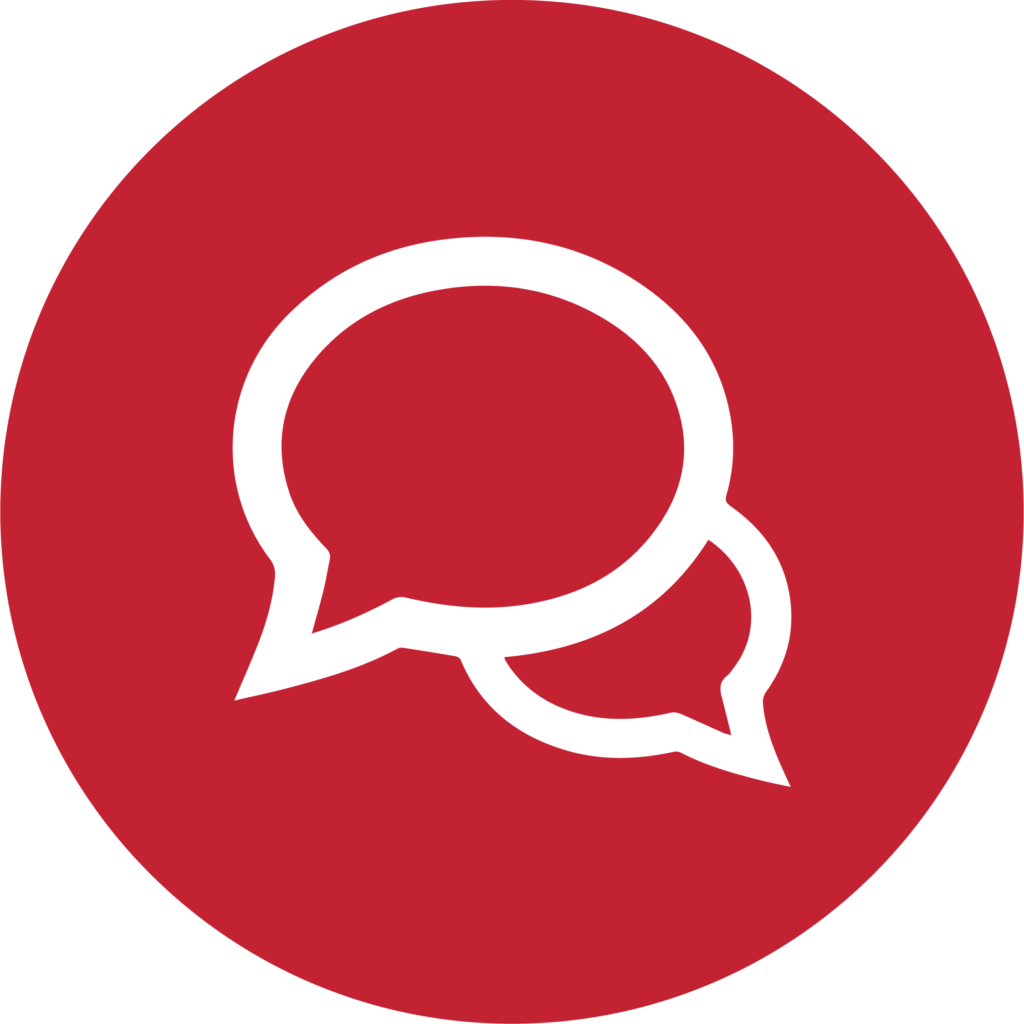 The main office will remain open daily from 8 am until 1 pm.
Feel free to drop in if you have a question or need to drop off materials from last school year.
Checking Out Your Student?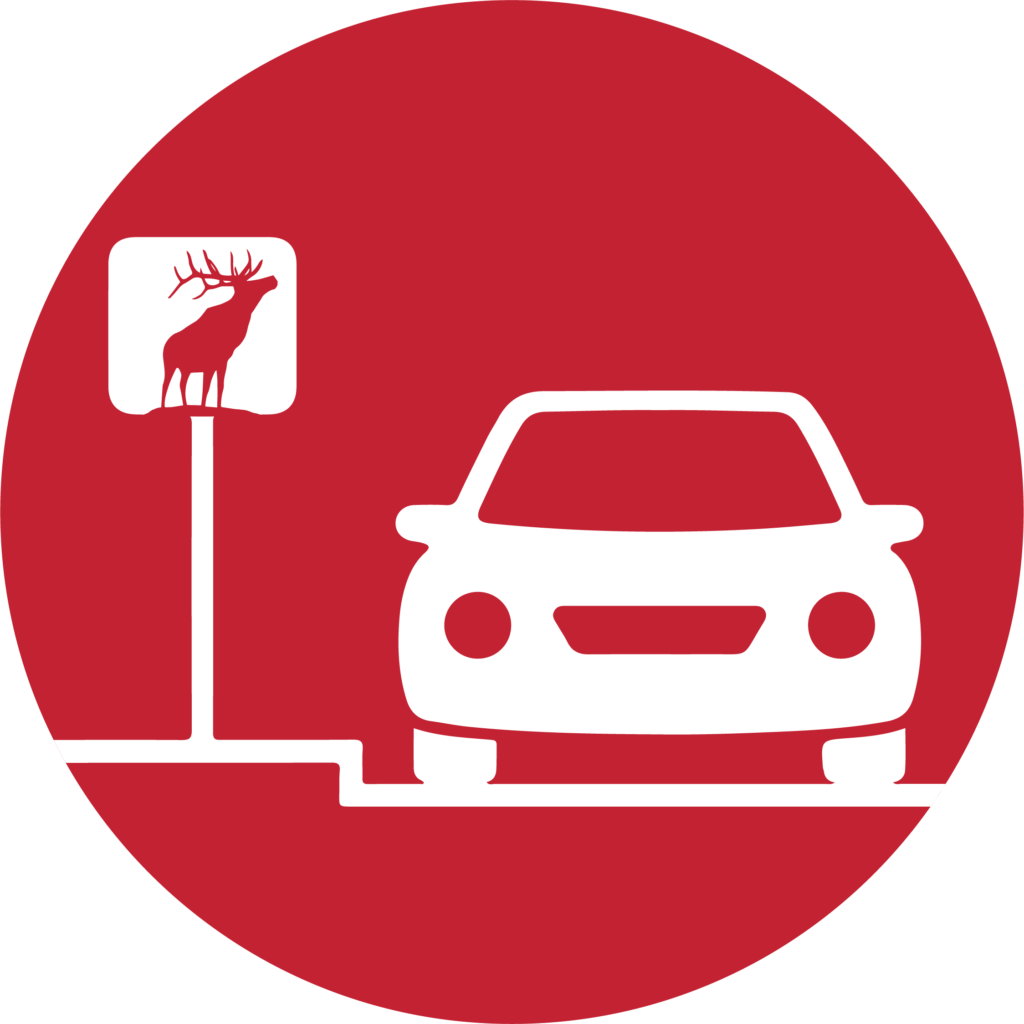 If you need to take your student home during school hours, check them out before you arrive and we'll have your student ready to be picked up once we verify your ID at the curb. Look for a designated curbside pickup stall in front of the main doors of the school.
Visiting or Volunteering?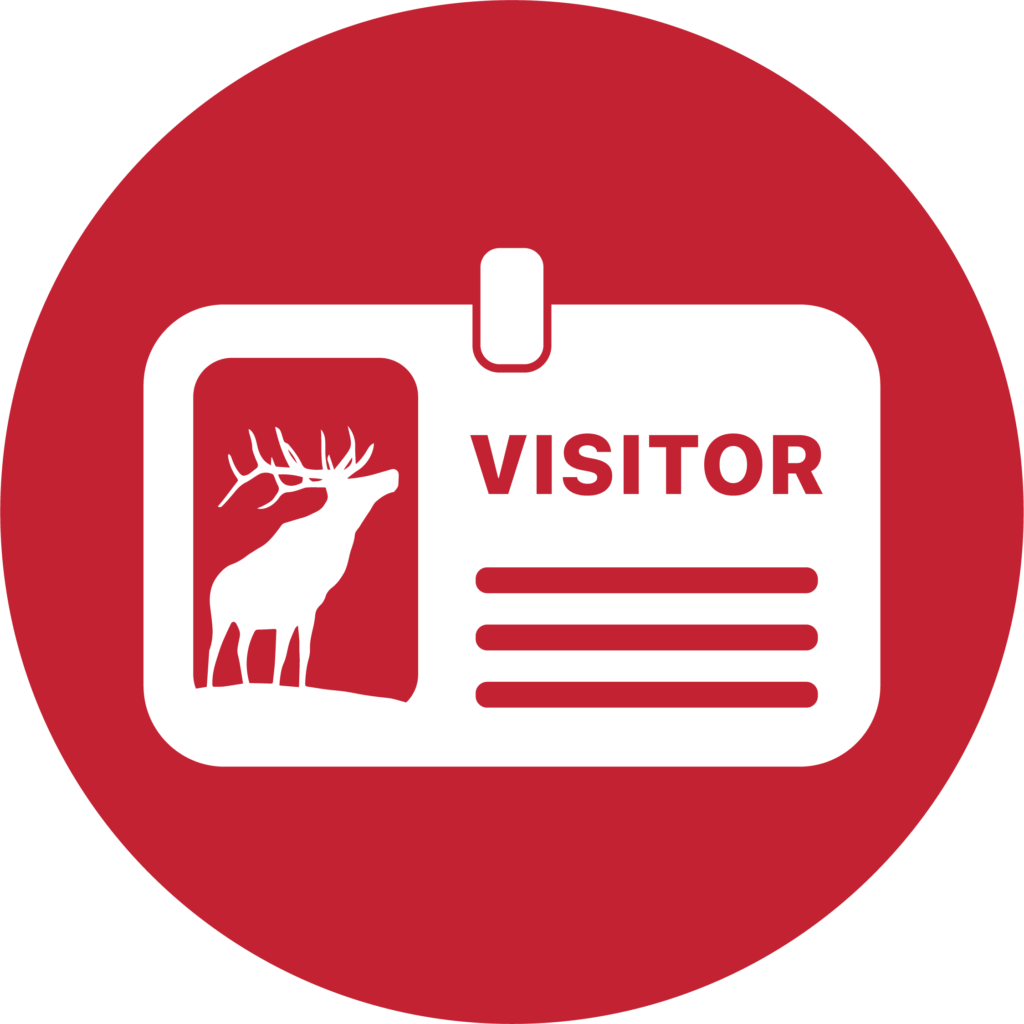 Check in from your car or at home with your phone before you arrive. Simply select the check-in button below, complete the requested information, and scan the generated QR code when you arrive in the main office to complete the check-in.