---
Sitting in the Lunchroom?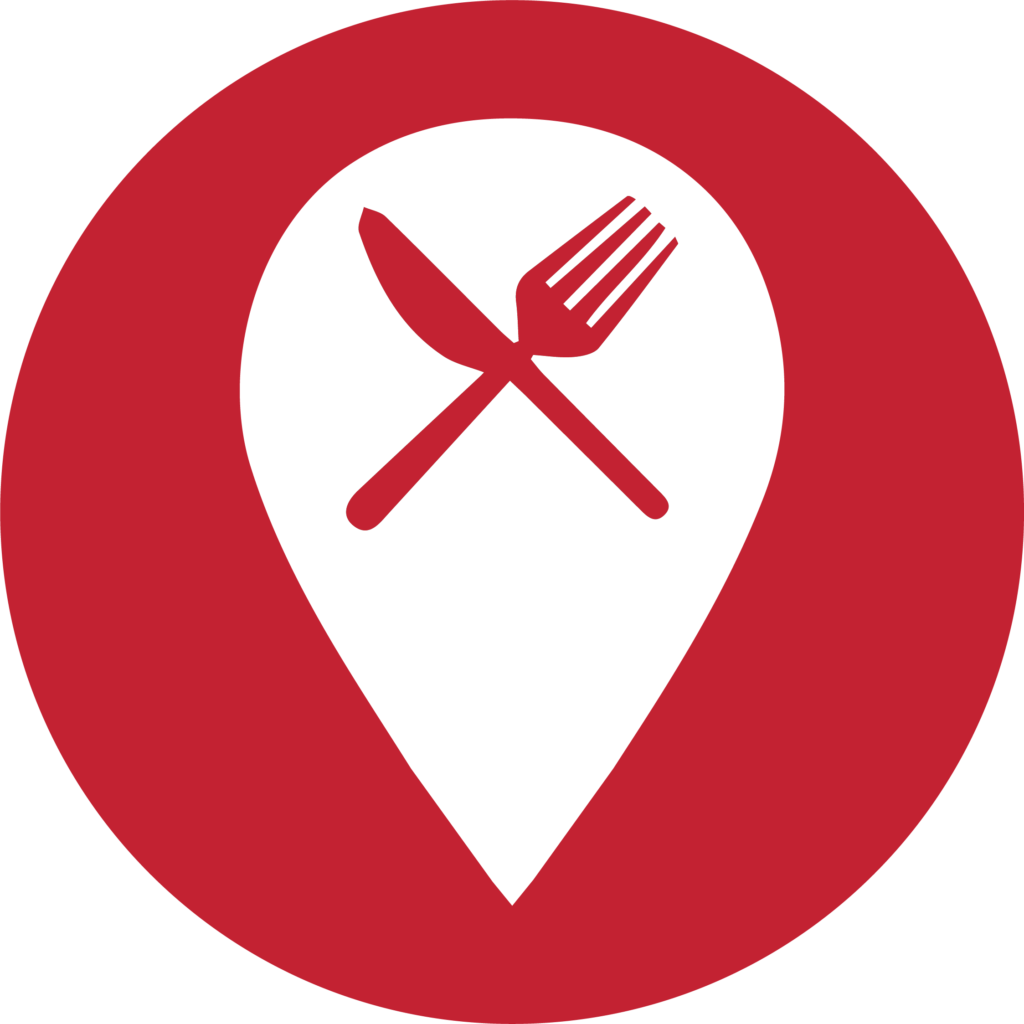 If you're eating outside, you don't need to fill this out. Just go outside and keep 6 feet apart. If you're eating inside, use this form to tell us what seat you chose today.
Need a Hall Pass?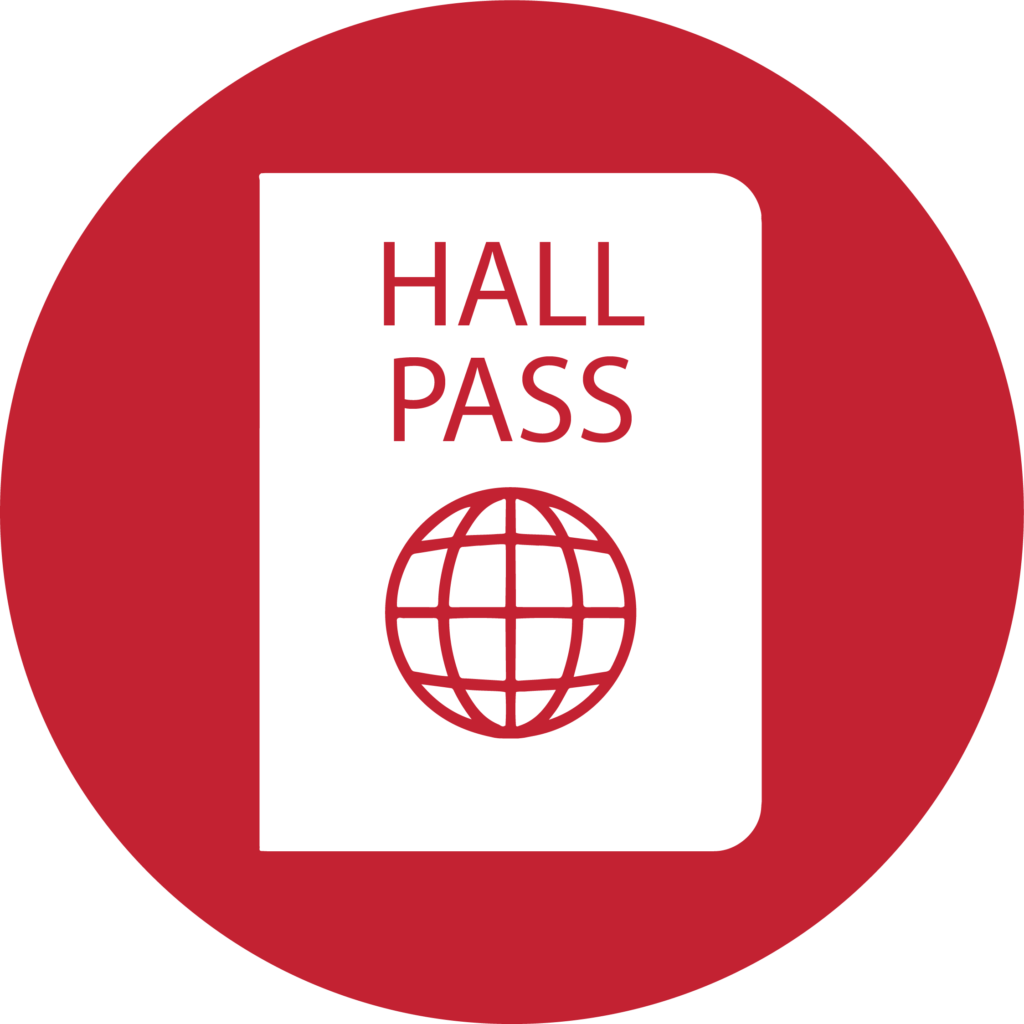 If you need to leave class, please request a virtual hall pass first so that we can make sure we don't get too many students out of class at once. If you're sent somewhere, you don't need the pass.
Checking Out Your Student?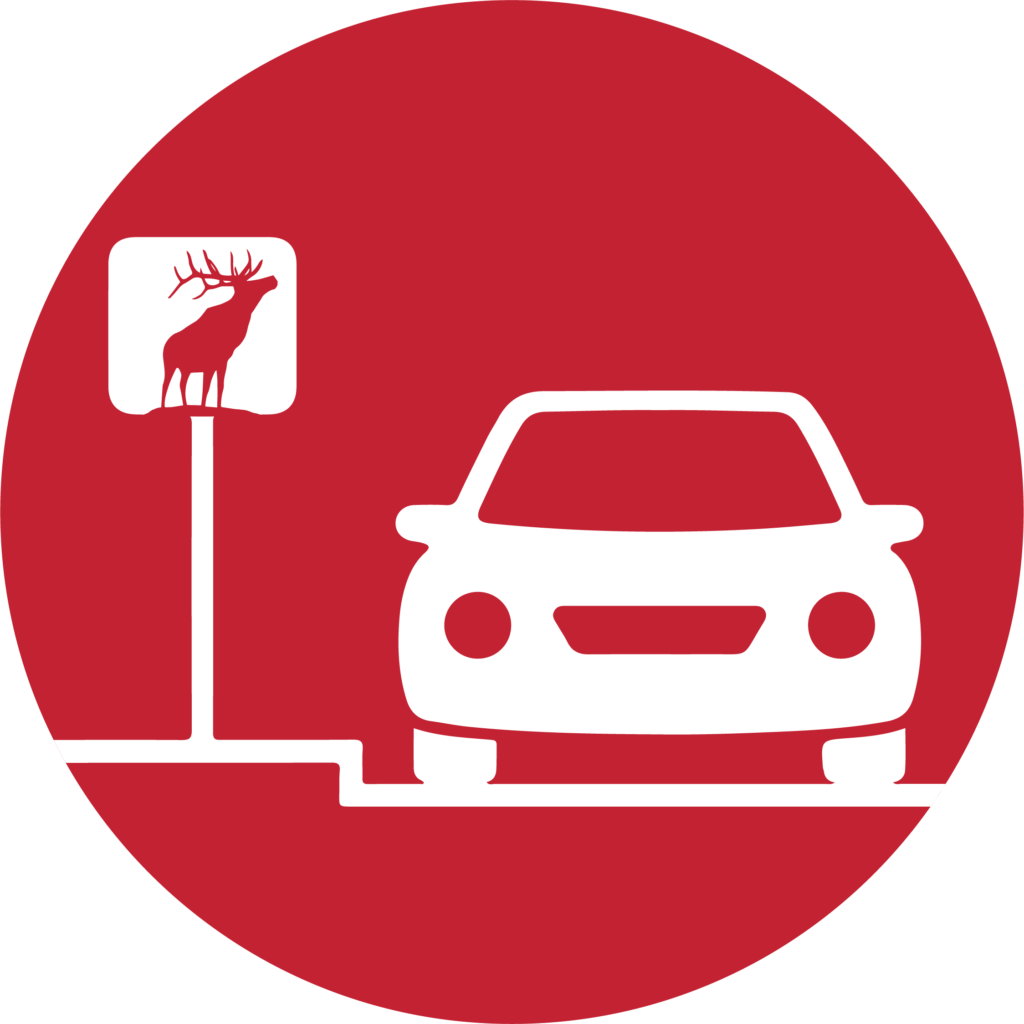 If you need to take your student home during school hours, check them out in Skyward, show your ID in the attendance office when you get here, and then wait in your car.
Visiting or Volunteering?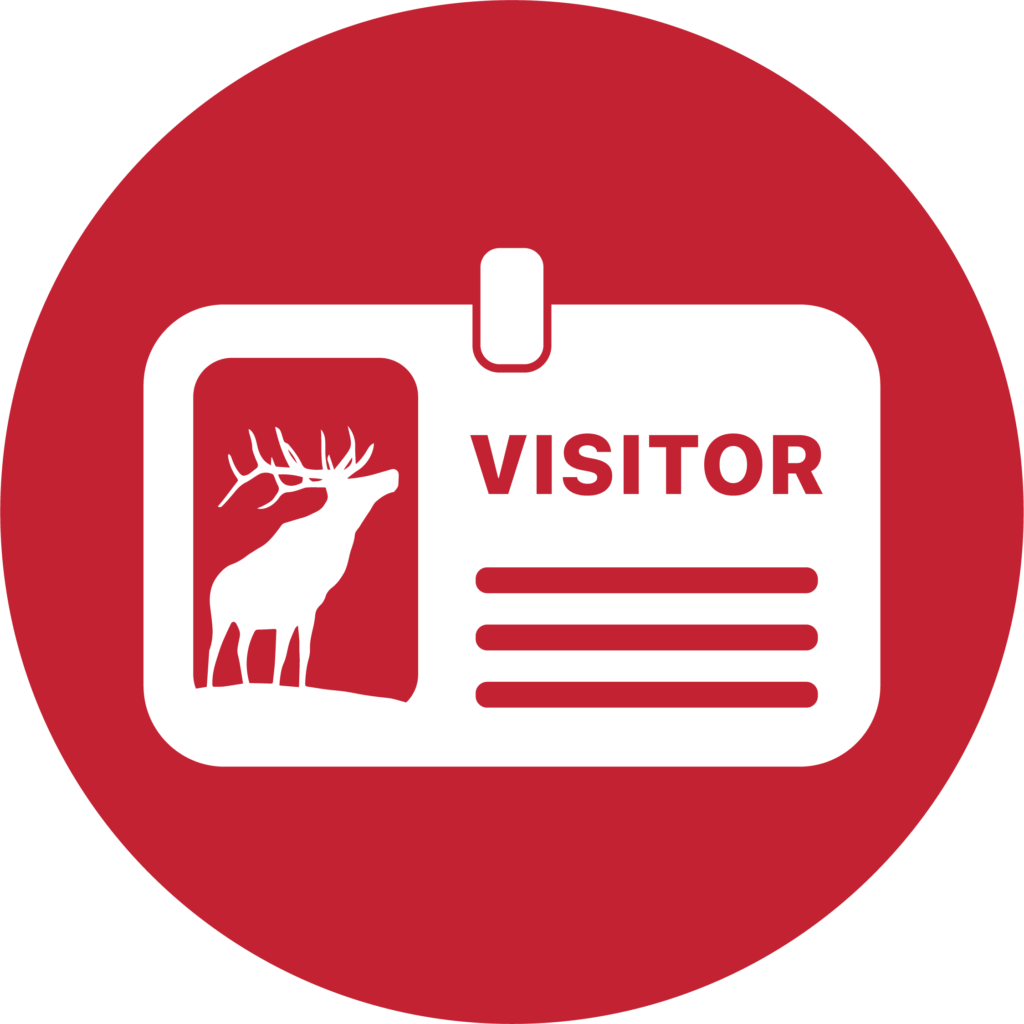 Check in before you arrive. Simply select the button below, complete the requested information, and scan the generated QR code when you arrive in the main office.
COVID Precautions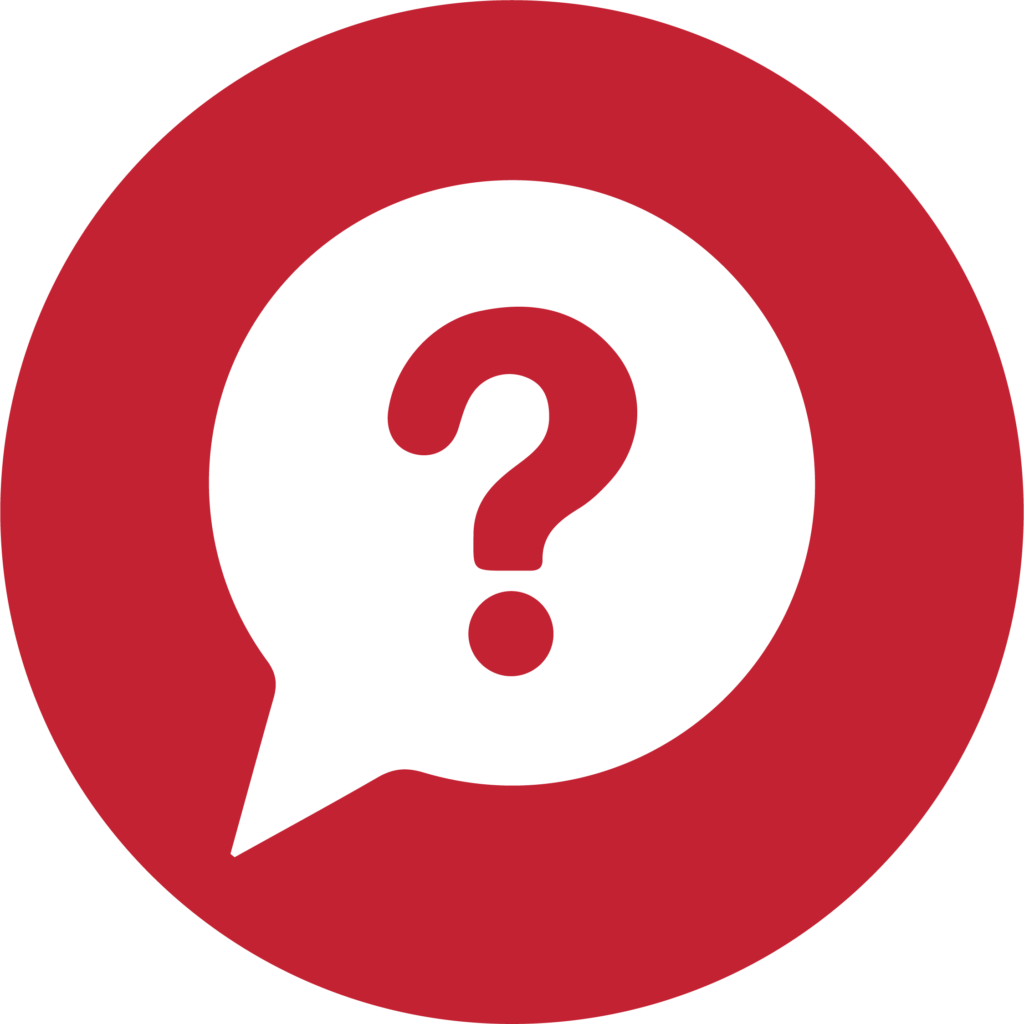 There's a lot to work through together. You can find our reopening plan below, and we'll post the most current information as it happens to our homepage. District-wide updates are here.