Getting to school safely is the unstated priority of us all. Whether you walk, run, bike, or ride, we'll do everything we can to keep you safe.
Walking Routes

If you're walking, please check our safe walking routes map using the button below. The routes are updated annually, and reviewed regularly by our school community council.
Busing Routes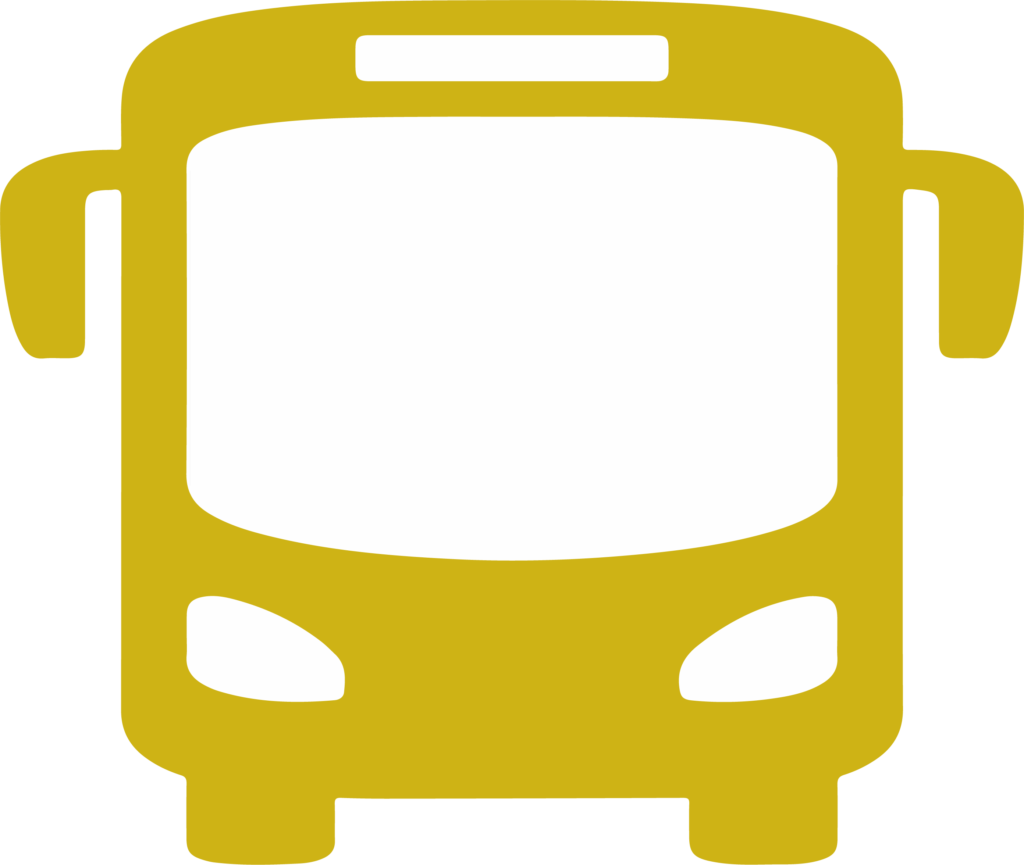 If you're riding the bus, please visit the district's tool for looking up bus availability, stop location, pickup times, and more. School boundary maps are also located here.
You can also view our loading and unloading zones map here.